Closed Request

This is a closed request. A Logo has already been made for this wiki. Do not make changes to this article unless you want to ask again.

Can somebody create me a logo for my new James Bond 007 Wiki? 0071997 09:16, 4 June 2009 (UTC)
Can you tell them what you want? Phin68 talk to Phin68 02:24, 22 June 2009 (UTC)
How's this?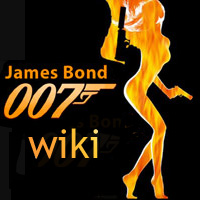 Razzle Dazzle 17:38, 22 June 2009 (UTC)

Here the logo is so it just fits in on to your wiki: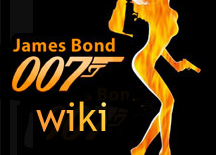 --Will k!!! Hate me? Love me? Tell me here! | Read mah blog! | Look at what I've done! | My...DUH DUH DUH!!!!...Editcount! 08:12, July 14, 2010 (UTC)
Community content is available under
CC-BY-SA
unless otherwise noted.