Closed Request

This is a closed request. A Theme has already been made for this wiki. Do not make changes to this article unless you want to ask again.
Please use this image(silver one)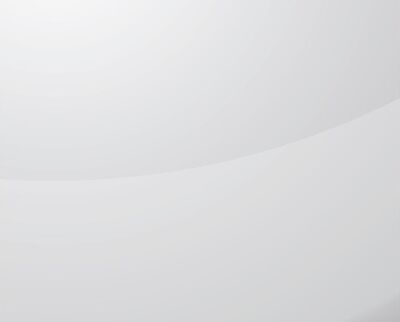 use in the box where is the matter is written- Like all the white portion in your logo creation wiki.
And look at the second image,
forget about the logo of Animax just see the background color of second image so I want this part as the background color of Animax wiki means of like light blue part of your logo creation wiki.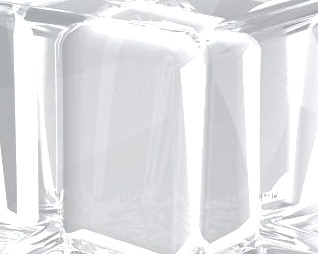 Now look the 3rd image, you can see that its like ice and I want that color in the same spots as the dark blue part in your logo creation wiki.
Please do it , I will be very grateful to you, Thank you very much --Anime_fan 04:38, 10 October 2008 (UTC)
DONE swannie :) 01:00, 30 June 2009 (UTC)
Community content is available under
CC-BY-SA
unless otherwise noted.