Closed Request

This is a closed request. A Theme has already been made for this wiki. Do not make changes to this article unless you want to ask again.
Can you make a theme by using this Anime Picture..... Please!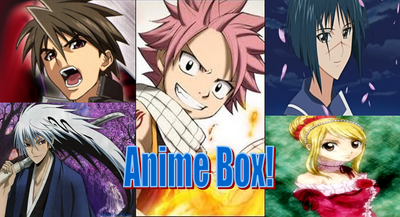 Thank you!
Inuyasha-titan 09:36, July 9, 2011 (UTC)
Maybe this picture can do?......
is it is okay?......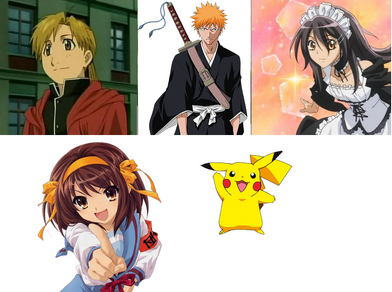 That should help alot. I'll see what I can do. -- Fandyllic (talk · contr) 13 Jul 2011 9:41 AM Pacific
This can be the color
background(-color) = blue(behind the whole page and stuff)
page bar (/headings) = light Green (the color where you can see the page controls (Edit, History, etc.) and the color of the widget headers)

Yeah that set of images should be usable. -- Fandyllic (talk · contr) 26 Jul 2011 10:37 PM Pacific
Can you make the Background Yellow?.....

Inuyasha-titan

.

Talk

•

Contribs

08:32, August 7, 2011 (UTC)
Community content is available under
CC-BY-SA
unless otherwise noted.