Closed Request

This is a closed request. A Blender wiki has already been made for this wiki. Do not make changes to this article unless you want to ask again.

Hi i'm restarting the Blender wiki for animation creation.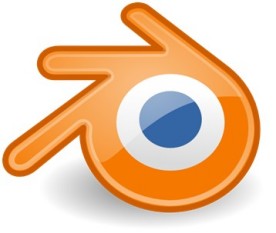 I have many ideas for the logo( most complicated), one is that ( make this one please) You have the official logo on a black backround and in shiny letters that alter from orange, blue and white over it saying Blender Wiki. ( Not to big though,)
thx. --Hugabear 19:24, 31 August 2008 (UTC)
done! Let me know if you want me to make any changes. JoePlay (talk) 00:09, 1 September 2008 (UTC)
Community content is available under
CC-BY-SA
unless otherwise noted.