Closed Request

This is a closed request. A Logo has already been made for this wiki. Do not make changes to this article unless you want to ask again.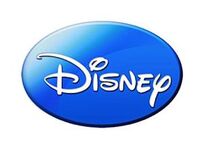 May I have this image as a logo with the Wiki print in the classic Disney signature please. —Preceding unsigned comment added by
Hey1234
(
talk
•
contribs
)

This isn't what you asked for but it has the same theme as the title of this page: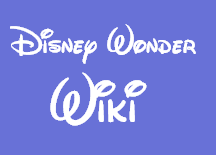 And I presume this is the wiki you are asking a logo for. If so, here is one that might be better fit: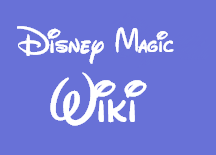 --Will k!!! Hate me? Love me? Tell me here! | Read mah blog! | Look at what I've done! | My...DUH DUH DUH!!!!...Editcount! 07:46, July 14, 2010 (UTC)
Community content is available under
CC-BY-SA
unless otherwise noted.