Closed Request

This is a closed request. A Logo has already been made for this wiki. Do not make changes to this article unless you want to ask again.

I was thinking, maybe, the Enchanted Logo could look something like this.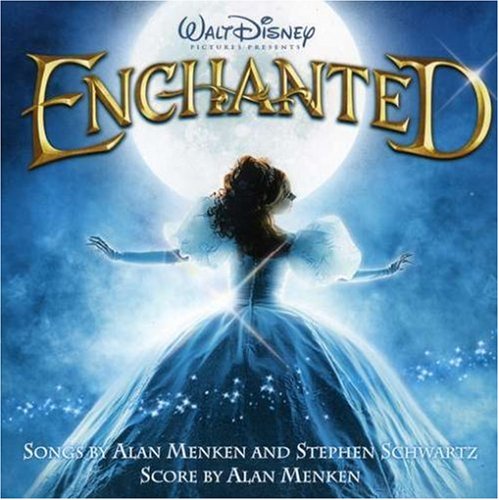 But, maybe we could cut out the extra lettering, and add in the word, "Wiki", under Enchanted.
Honeyfur 12:24, 10 July 2009 (UTC)
It seems I forgot to upload my one I made a while back, just playing with the lettering now. Here: File:Enchanted Wiki.png -- (Talk)