Closed Request

This is a closed request. A Logo has already been made for this wiki. Do not make changes to this article unless you want to ask again.
Hi! Im requesting a logo for http://fffanon.wikia.com/wiki/Final_Fantasy_Fanon Its still fairly new but I'm hoping a good logo will give us a good kick! This picture is on our main page and I was hoping to keep the iconic Final Fantasy lettering and the cool background pictures. And the Fanon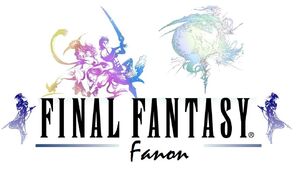 I made it with Paint. It was hell. --Bourgeois Shangri-la 20:17, July 7, 2010 (UTC)
Not quite. I want the lettering but not the background art I already have. Can you find some different ones? Could you somehow use the background art on this, and just that picture?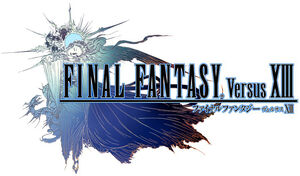 --Bourgeois Shangri-la 03:34, July 8, 2010 (UTC)
Sorry I'm being such a loser but use this pic and just put Final Fantasy Fanon wiki. With the final fantasy lettering.--Bourgeois Shangri-la 14:42, July 8, 2010 (UTC)
Oh lovely its just perfect! I actually like how its cut off a bit. Thank you…..now How do I insert it to my wiki? I'm still kind of new.--Bourgeois Shangri-la 02:59, July 9, 2010 (UTC)
Community content is available under
CC-BY-SA
unless otherwise noted.