Closed Request

This is a closed request. A Logo has already been made for this wiki. Do not make changes to this article unless you want to ask again.
Can someone please make a logo for the Grimm Wiki using the show's logo? It mostly just needs a transparent background and a good font for "Wiki" to get added. Thanks.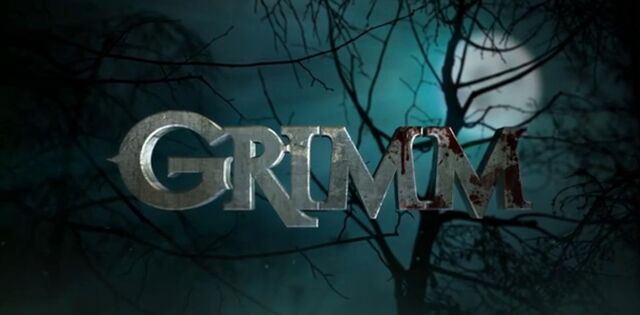 Thanks. I'll show it to the other admins on the wiki to see what they think about the background. Could you also make one with "Wiki" on the bottom of "Grimm" just to see how that looks? PDXTalk  00:53,3/16/2013 
I like that one. Can you do it with a transparent background just to see how it looks? PDXTalk  01:41,3/16/2013 
Thank you. This request can be closed PDXTalk  16:32,3/17/2013 
Community content is available under
CC-BY-SA
unless otherwise noted.