Closed Request

This is a closed request. A Logo has already been made for this wiki. Do not make changes to this article unless you want to ask again.

Could someone please produce a wiki logo out of the following image for my Horrible Bosses Wiki.
I Would like the word wiki as always written in the same text as the already appearing text in the image,
Here's the image: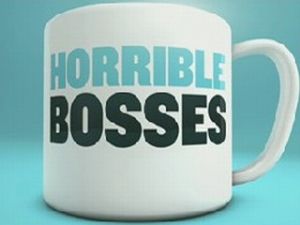 Amanda Young 05:47, October 4, 2011 (UTC)Amanda Young
Wiki Link:
http://horriblebossesmovie.wikia.com/wiki/Horrible_Bosses_Wiki
Here!
--

.Inuyasha-titan .Talk • Contribs. 10:00, October 4, 2011 (UTC)
Thank you Inuyasha-titan but could you please make the logo text appear on a white coffee mug like the one in the image above?
Thanks
Amanda Young 10:52, October 4, 2011 (UTC)Amanda Young
Here... I changed the IMAGE!
--

.Inuyasha-titan .Talk • Contribs. 04:19, October 5, 2011 (UTC)