Closed Request

This is a closed request. A Logo has already been made for this wiki. Do not make changes to this article unless you want to ask again.

Amanda Young again I have another wiki in need of fixing.
Could someone along the lines of Fandyllic produce a logo out of the following image thanks:
Kameo Elements Of Power Wiki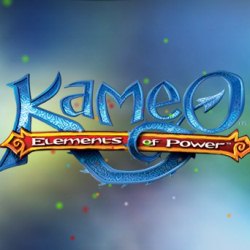 I would like in place of the words Kameo and Elements Of Power instead Wotnot Encyclopedia but in the same text style
http://wotnot.wikia.com/wiki/Kameo_Elements_Of_power_Wiki'
Above's the wiki's link to prove it's existence
Amanda Young 05:55, July 16, 2011 (UTC)Amanda YoungAmanda Young 05:55, July 16, 2011 (UTC)
How's this one? I had to crop almost all of the background for it to be less than 250 x 65 pixels.

Grammarlad(talk) 15:51, July 17, 2011 (UTC)
I see what you mean, sorry I didn't notice that myself. I'll give it another go tomorrow, if that's okay? Grammarlad(talk) 22:32, July 17, 2011 (UTC)
Community content is available under
CC-BY-SA
unless otherwise noted.