Closed Request

This is a closed request. A Theme has already been made for this wiki. Do not make changes to this article unless you want to ask again.

Hi Fandyllic, I'm here to request July logo for Phineas and Ferb Wiki. This is the month which has two same biggest events in the year.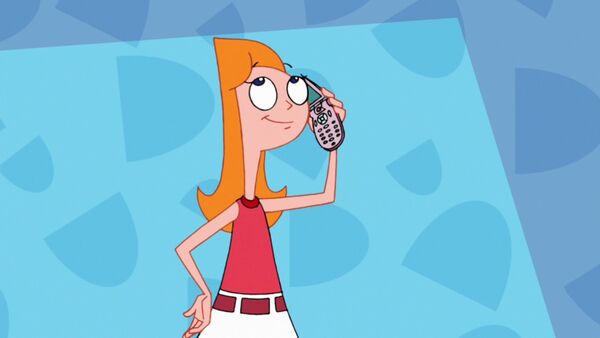 Here is the idea:
Instead of the "Triangle head of Phineas" in our current theme (we are using it now), can you change it to haft of letter "o", or half circle (Candace's head)
The background behind (light blue and half circle...) "Candace is calling to Jeremy" is the theme we need.
Ashley and Candace like pink, can you change the background color from "light blue sea" in the picture to "light cute pink pink"?
Thanks, ••• Xiao Qiao ♥ leave a message ♥ 04:10, June 22, 2011 (UTC)
Hmmm... I don't see any background at all at Phineas and Ferb Wiki, just gray. But I can work on a theme. -- 

Fandyllic

(talk · contr) 23 Jun 2011 7:37 PM Pacific
Oh thanks Fandyllic, that is great cute cute pink pink, but can you remove Candace, Jeremy, Phineas, Ferb, remove them from this? I think just a theme background that I can use for all wiki community's member in ES, EN, DE, VI, NL, PT...! Can you change the size? To background theme that I can upload! And please, can you add many half "o" circle, I think the theme should contain many half "o", can you add many of them to the theme? Thank you very much!
••• Xiao Qiao ♥ leave a message ♥ 04:33, June 24, 2011 (UTC)
Community content is available under
CC-BY-SA
unless otherwise noted.