Closed Request

This is a closed request. A theme has already been made for this wiki. Do not make changes to this article unless you want to ask again.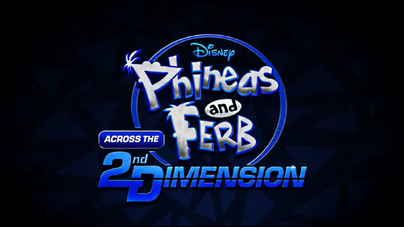 Hi Fandyllic Here´s the idea:
A background like this: http://images2.wikia.nocookie.net/__cb20110625204102/phineasandferb/images/archive/5/50/20110702201945%21Wiki-background but with the background colors of the image above, Except the black parts and the darker the bottom of the bottom of the picture at the top.

I need all this for the July 15 or earlier.Phineas10 18:23, July 9, 2011 (UTC)
Good, but could make one similar but with triangles?, please.Phineas10 13:51, July 10, 2011 (UTC)
Kind of like the previous background for Phineas and Ferb Wiki? -- 

Fandyllic

(talk · contr) 10 Jul 2011 10:20 AM Pacific
Community content is available under
CC-BY-SA
unless otherwise noted.