Closed Request

This is a closed request. A Theme has already been made for this wiki. Do not make changes to this article unless you want to ask again.
First, thank you for your time. Well, I want the colors to stay the same, I just want to change my background, to somthing like this, but split on left and right: Contact me if you need any more details. Thank you again.
Ezio Auditore 1459
20:53, July 1, 2012 (UTC)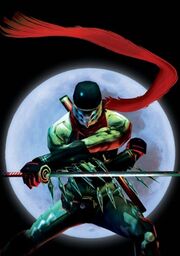 Below is a very fast version of it:

--
Sam Wang
(
talk
) 07:24, July 9, 2012 (UTC)
Community content is available under
CC-BY-SA
unless otherwise noted.