Closed Request

This is a closed request. A Logo has already been made for this wiki. Do not make changes to this article unless you want to ask again.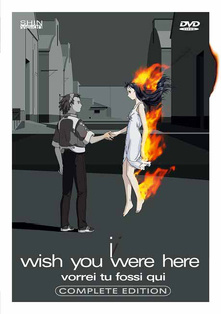 i like this logo whit the text in the fist image
my wiki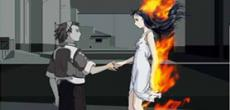 —Preceding unsigned comment added by Nitram86 (talk • contribs) 15:25, 3 August 2010

Nitram86 12:37, August 5, 2010 (UTC)this is a italian wikia so please use the intere text in the immage but the Complete edition
Community content is available under
CC-BY-SA
unless otherwise noted.